Boswellia Serrata (Shallaki): Benefits, Uses & More!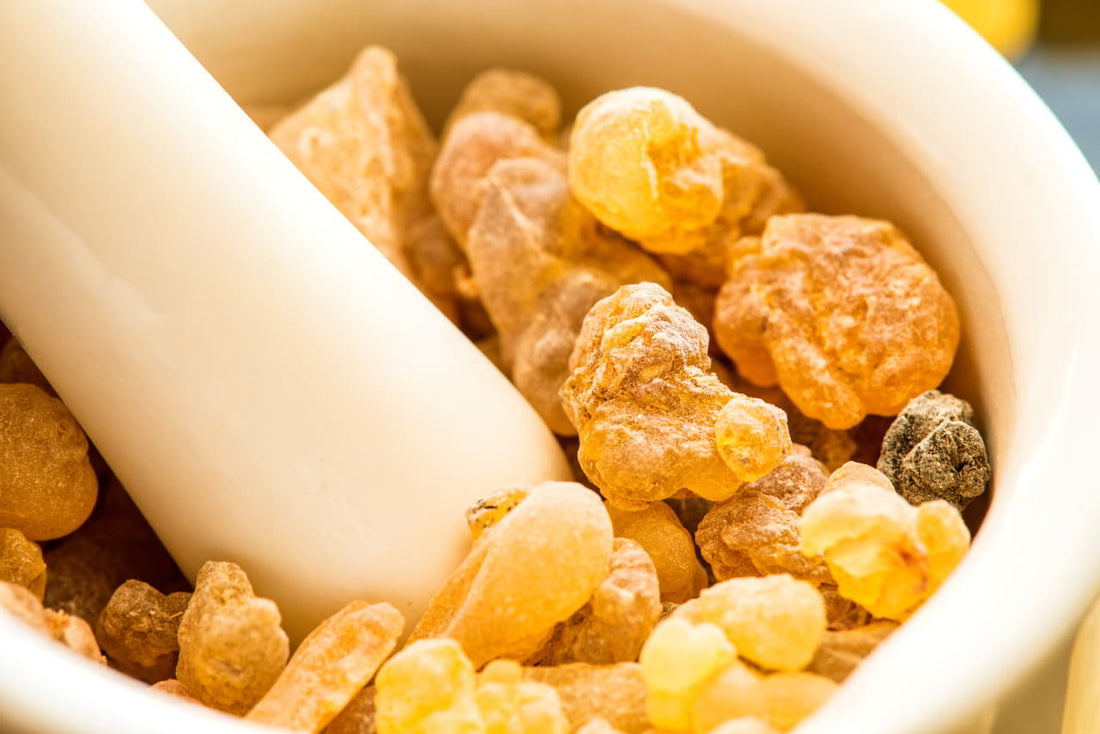 Boswellia Serrata Uses: The Miracle Worker
Boswellia Serrata uses have been countless! It has been a part of traditional Asian medicine for centuries. Boswellia Serrata tree yields an extract, commonly known as Boswellia or Indian Frankincense, which has been used as a cure for many ailments in a number of Asian countries.
Even today, this herb is known to have vast benefits and is commonly used for inflammatory conditions like arthritis, IBD, etc. Some claim it to be the best natural solution for joint pain and joint stiffness. 
Boswellia Serrata Benefits in Many Conditions, Such as...
1. Boswellia Serrata in Arthritis
Boswellia is most commonly used for inflammatory conditions such as osteoarthritis, a result of old age and wear and tear of the cartilage. Some studies show that regular Boswellia uses help inhibit certain inflammatory mediators, thus aiding in reducing joint pain and joint stiffness and improving mobility. 
FlexiQule is one such natural joint supplement containing Boswellia Serrata benefits and is known for its anti-arthritic, anti-inflammatory, and analgesic properties. It supports normal joint function and improves mobility.
2. Boswellia in Ulcerative Colitis and Crohn's Disease
Boswellia is also helpful in the treatment of IBDs like Crohn's Disease and Ulcerative Colitis. These cause parts of the digestive tract to become inflamed and irritable, leading to problems like diarrhoea, stomach ulcers, vomiting, weight loss etc. Boswellia, through its anti-inflammatory and antioxidant properties, can help boost gastrointestinal health and immunity.
3. Boswellia for Cancer & Asthma
Ongoing research on benefits of Boswellia's active ingredients, such as Boswellic Acids and Terpenoids, has shown the ability to inhibit cancerous growth and modulate asthma-related inflammation. 
Research shows that Boswellia serrata uses can be an effective natural supplement. It also helps in breast cancer, leukaemia, metastasis, cerebral oedema, etc. When taken in combination with curcumin and liquorice root, it may be used to treat respiratory ailments like bronchitis, cough, and breathing disorders.  
The article is based on the information available to the public and which the author believes to be true. The author is not disseminating any information which the author believes or knows to be confidential or in conflict with the privacy of any person. The views expressed or information supplied through this article are mere opinions and observations of the author. The author does not intend to defame, insult, or cause loss or damage to anyone, in any manner, through this article.