4 Super Foods to Eat for Immediate Constipation Relief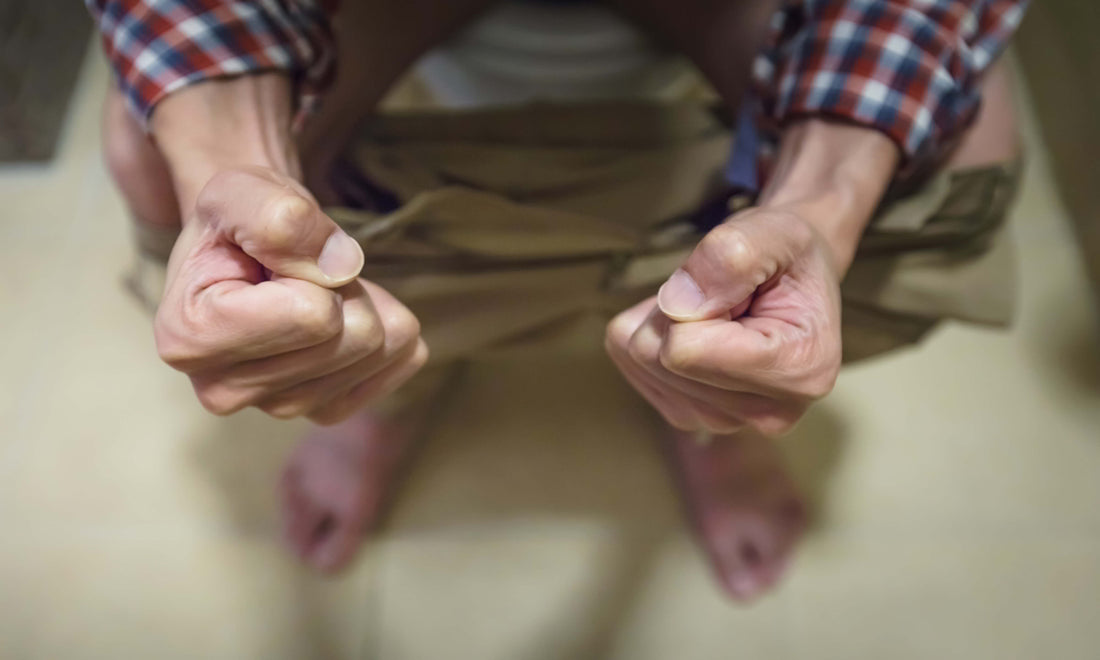 Whether it is our morning routine or an occasional off-clock moment, a normal bowel movement always offers relief and benefits the digestive system. However, it's often quite a painful and uncomfortable experience when the bowel activity becomes restricted. Most commonly known as constipation, this medical condition is one of several issues that plague our daily regimen regularly. To avoid such situations and get immediate constipation relief we should include foods that relive constipation fast.  
While we actively try to avoid getting sick, stomach concerns can pop up at the unlikeliest times and places. When constipation hits, the first thing it affects is one's appetite, and then begins the discomfort and eventual stomach aches. As your first intent is to dash towards the medicine cabinet, we suggest some home remedies for constipation that bring more relief naturally? 
Look at the four Super-Foods that are guaranteed to provide immediate constipation relief and are also a boon to your overall health.
1. Best Laxative - Whole Grain Bread
Usually the very staple of a healthy and fulfilling breakfast, whole grain bread is one of the foods that relieve constipation. High in dietary fiber and low in fat, this specific bread is known to aid in clearing the digestive tract, thus leading to smooth motions. 
2. Broccoli for Relieving Constipation
Hate it or love it, the universal Queen of fiber-enriched foods to cure constipation; Broccoli is one item that is guaranteed to take the blues of constipation away as quickly as they came. To ensure maximum impact, it's advisable to consume it in its raw form. However, if it is too much for your taste buds to handle, then best boil, steam, or bake Broccoli while adding a pinch of olive oil, salt, and pepper to take it as close to a delight as it can get.
3. Fruits Can Never Go Wrong for Constant Constipation
The one severe downside of constipation is the loss of appetite, to an extent where not even the most appeasing of delicacies seems inviting. This is where fruits take the mantle of a savior. Fruits are considered among the best foods to relieve constipation fast. Timetabled consumption of fibrous fruits such as pears, apples, and plums is a sure-shot way to remove constipation from your daily equation. The best and quickest way to make these items work as expected is to have them unpeeled. With 4.4g of fiber in each of them, an unpeeled small pear and a medium apple for starters are the right way to a clean and naturally healthy stomach. 
4. Potatoes for Constipation Solution
Potatoes are proven to be a highly effective tool against constipation and help in the conduct of smooth motions. When suffering from this irritant, try one medium baked potato that itself contains 3.8 gm fiber, which in turn greatly helps in clearing the digestive tract of blockage. As far as the potato family is concerned, sweet potato in baked form is also known to be quite effective, with a count of 4.8 gm of fiber content. Sweet potatoes can bring immediate constipation relief at home. 
While these super-foods and other home remedies are proven to be of great help, this is one digestive condition that can strike anytime, anyplace, and you might not have such constipation remedies at hand all the time. 
Steps in LaxaQuest, a natural laxative that offers gentle and overnight relief from occasional constipation and irregularity. Developed using AlchemLife's proprietary PhytoAdvance technology and packed with natural healing properties of Triphala, senna, and fennel seed, LaxaQuest promotes immediate bowel movement in 6-12 hours and is one of the best immediate constipation relief at home. Try this natural laxative Today! And keep one handy with you all the time.  
The article is based on the information available in public and which the author believes to be true. The author is not disseminating any information, which the author believes or knows, is confidential or in conflict with the privacy of any person. The views expressed or information supplied through this article is mere opinion and observation of the author. The author does not intend to defame, insult or, cause loss or damage to anyone, in any manner, through this article.