Symptoms, Causes and Treatment of Stomach Flu (Gastroenteritis)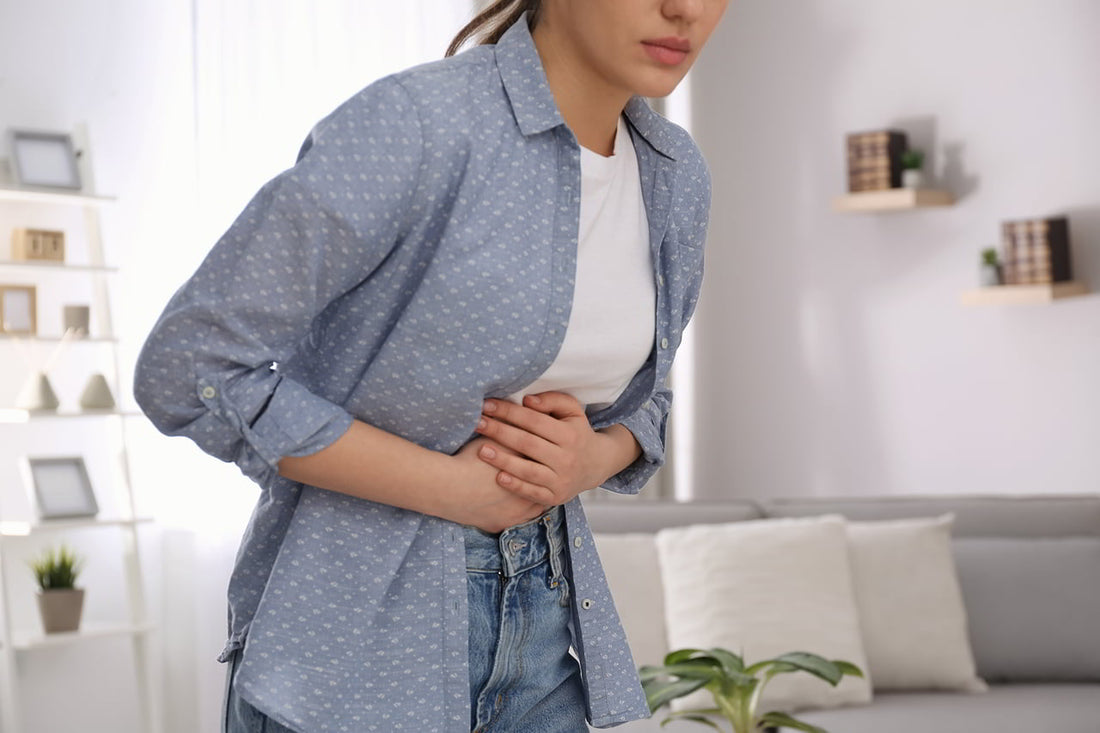 Symptoms of Stomach Flu? - Here are a Few of the Treatments of Stomach Flu
Norovirus is tough, resilient, dwells in the house and is the main cause of the stomach flu. Medically termed as gastroenteritis, it stays in the body as an unwelcome guest for periods ranging from 24 hours to even weeks. In the meanwhile, symptoms of stomach flu parades through causing diarrhea, nausea, vomiting, low grade fever, and cramps in the abdomen, for which it displays a special fondness. 
Treatment of Stomach Flu Using Natural Remedies
The first question assailing the mind is what to eat? Home remedies for stomach flu is the ultimate answer and all with sound reason. 
The most recommended diet is the BRAT plan. Crack the acronym and you get bananas, rice, applesauce and toast. These foods are helpful in vomiting and diarrhea. 
Other foods that are extremely effective  are cinnamon and turmeric, capable of fighting the stomach bug. 
In stomach flu what to eat is something which we have to be very careful about. Fluids in the form of juices and tea, notably herbal tea may also provide similar relief. Apple cider vinegar figures in this list to ease stomach pain and upset issues. 
Fluids are an important component. However, excessive intake on an upset body rhythm can also induce more vomit. Coconut water, zinc supplements, and the all-so-important probiotics can be administered. In the case of children, gradual introduction of food is the  prudent way forward. 
What Not to Eat
All the care exhibited in managing the stomach flu by eating the right kind of food can be undone if sugar, dairy products, alcohol, caffeine or processed foods are eaten. All these foods can be the cause of stomach flu and will aggravate the problems through a combination of factors such as increase in blood sugar levels or aggravation in the stomach through inflammation.  
How to cure stomach flu?
Accepting the benefits of the natural way, and one such natural way is Phytocid-GT that has been developed by AlchemLife. This is a clinically tested natural relief supplement for acid reflux, heartburn, indigestion & gas based on 100% natural active ingredients and addresses the microbial and inflammatory symptoms of stomach flu-related issues. More so, it has no side effects.  
The article is based on the information available in public and which the author believes to be true. The author is not disseminating any information, which the author believes or knows, is confidential or in conflict with the privacy of any person. The views expressed or information supplied through this article is mere opinion and observation of the author. The author does not intend to defame, insult or, cause loss or damage to anyone, in any manner, through this article.