Diagnosis and Treatment of Chronic Low Back Pain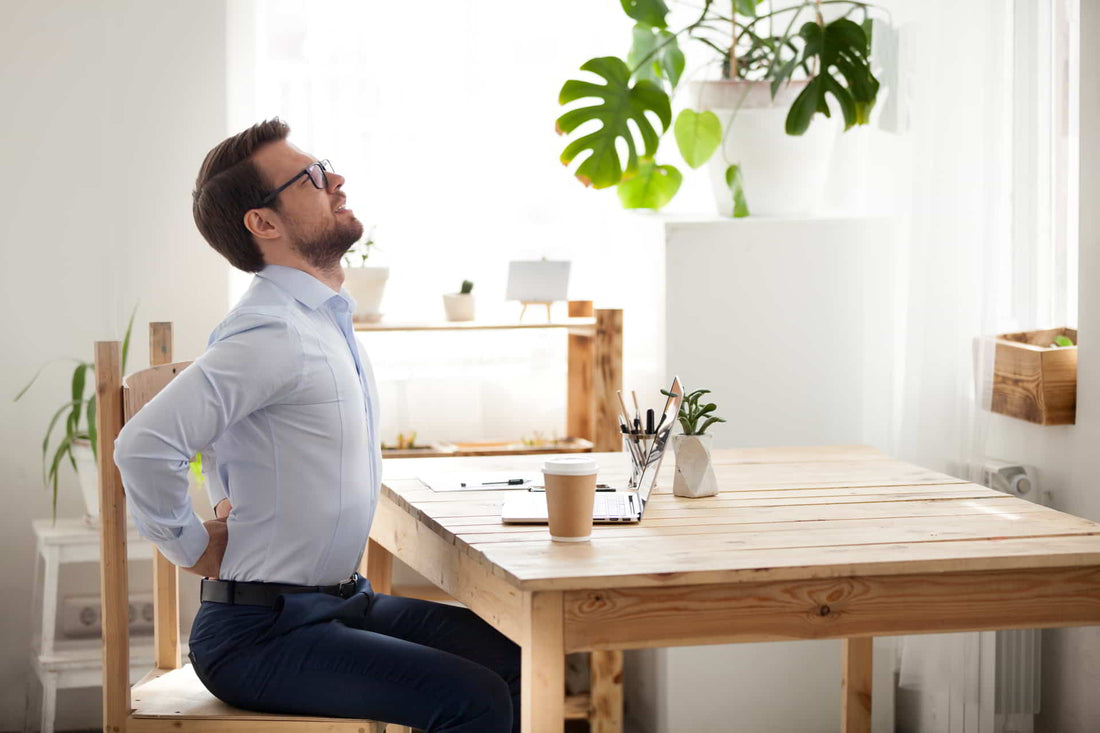 Lower Back Pain & Lower Back Pain Treatment: Now a Global Concern
Healthcare, as a topic, has for a long time been at the forefront of not only groundbreaking inventions but also a political agenda over which governments make or break. 
With healthcare under the scanner across the globe, a major study published in the reputed Lancet Medical Journal has observed that the issue of back pain is one of the most badly treated medical conditions in the world. The scale and scope of this mistreatment have not only astronomically increased but have now reached alarming global levels.  
Widely considered to be the most common cause of disability, over 540 million individuals suffer from back pain. As per the study, many medical practitioners around the world have been found to prescribe only bed rest and high-tech tests that don't help in lower back pain treatment but prolong as well as aggravate the condition too. 
However, governments have now taken stock of the situation. Especially in the U.K, the NHS or the National Health Service has laid down guidelines for the treatment of unspecified lower back pain concerns. As per these new norms, the doctors are actively discouraged from recommending surgeries; instead are advised to encourage patients to exercise for lower back pain. 
The procedure for the diagnosis of chronic low back pain includes history taking, clinical examination, imaging, whether conventional X-ray, MRI, CT scan or discography, electromyography (EMG), invasive diagnostic techniques like facet joint blocks, physical capacity and fitness evaluation which include cardiorespiratory endurance, trunk muscle strength evaluation etc.
The treatment of lower back chronic pain includes non-invasive & invasive treatments and drugs
1. Non-Invasive Treatments: These include bed rest, lumbar support, massage, heat or cold therapy, tractions or physical reconditioning and exercises. 
2. Invasive Treatments: These include conventional epidural injections, acupuncture, radio-frequency, intradiscal techniques, spinal cord stimulation, surgery etc.
3. Drugs: These include paracetamol, anti-inflammatory drugs, opioids, muscle relaxants, back pain gel etc.  
Furthermore, the merits of physical exercise and an active lifestyle are being pressed upon patients for a holistic approach towards the treatment of several unidentified lower back pain conditions, for example, back disc problems. While physical exercises and avoidance of surgeries are definitely beneficial for patients, depending upon the intensity, lower back pain can be extremely discomforting. 
This is where you should give ThioQuest Gel a try, the best back pain relief gel. A fast-acting best pain relief gel for lower back pain treatment, ThioQuest offers effective relief from pain and spasms while simultaneously relaxing muscles and reducing swelling. Featuring powerful natural extracts of linseed oil, menthol and thiocolchicoside, this non-greasy and non-staining pain relief gel is your best joint pain relief ointment for fast action relief from muscle spasms, inflammation and several back pain issues. 
The article is based on the information available in public and which the author believes to be true. The author is not disseminating any information which the author believes or knows is confidential or in conflict with the privacy of any person. The views expressed or information supplied through this article is mere opinion and observation of the author. The author does not intend to defame, insult or cause loss or damage to anyone, in any manner, through this article.
Related Article...
1. Lower Back Pain Causes, Symptoms and Treatment

2. Signs of Depression: Does Depression Cause Chronic Low Back Pain?